So, I've been home today with 2 sick boys. I hoped that it would give me some time to get caught up on some things, but that didn't really happen! Oh, well. 🙂 I have a few sports themed picture book reviews to share with you, news about a giveaway and an Amazon deal on Scholastic Treasures DVD's!
There's a big giveaway at Liv to Teach! My Neighbor Numbers Unit is part of prize package 2.  There are 5 great prize packages!  All you have to do for each entry is follow the TPT store for that seller.  I enjoy these type of giveaways.  I only follow the stores that appeal to me and are at my grade level.  I've found lots of new resources through this!  My wishlist at TPT is very big!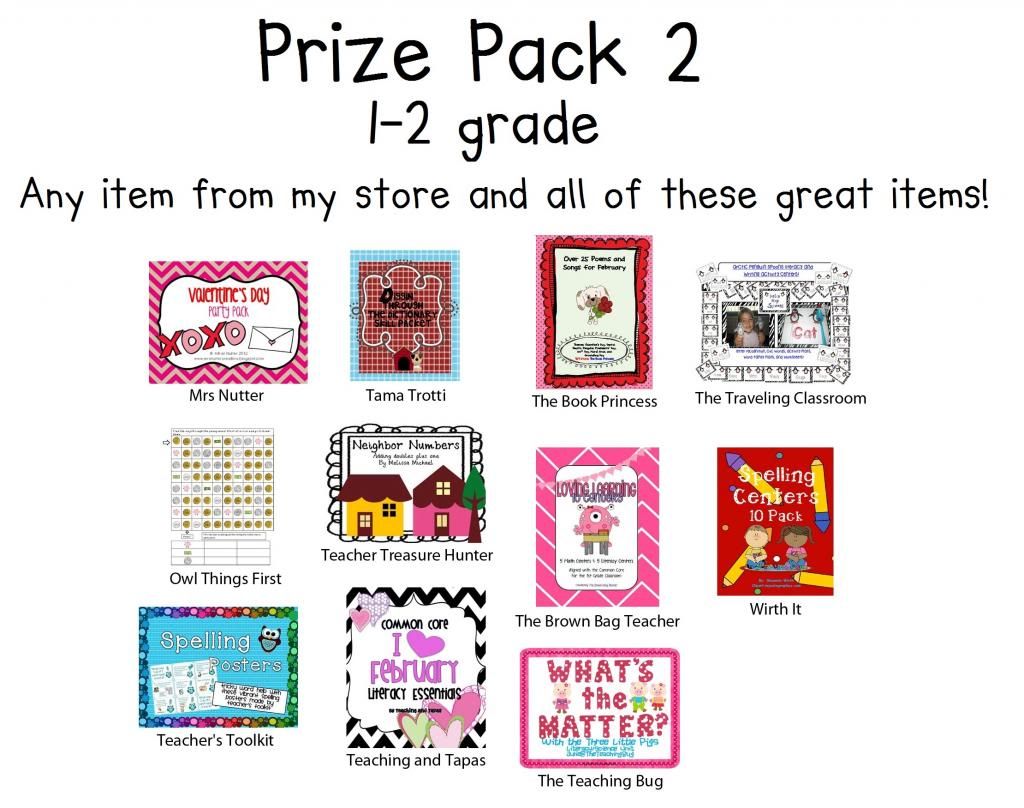 Amazon has the Scholastic Treasures DVD's (the 2 big collections) for 60% off and the others are also discounted. The offer is ending on Saturday. I really like these DVD's. It's nice to have movies that are visual/audio versions of books – less guilt about playing a movie! 🙂  Here is the link: Scholastic Storybook Treasures
.  Here are a few links for some of favorite FREE online book/movie collections:
Youtube – my playlist
Barnes & Noble Online Storytime
SAG (Screen Actor's Guild) Storyline Online
World Book Day Storytime Online
Lastly, I have some more Sports Themed Picture Books to review.  My linky party for this week is looking sad!  If you get time, I would LOVE for you to share a book.  I really need some more books about girls in sports!  I know Mia Hamm has a nice one.  My library didn't have much.  Check out my reviews and then add your own!
Brothers at Bat by Audrey Vernick

The true story of the longest playing all-brothers baseball team.  The illustrations in this book are lovely.  They look like they are from a 1940's book.  I really enjoyed this story.  It focuses on how the brothers played together and cooperated.  How nice to see a book that features siblings that enjoy being together!  There are a few things to be prepared for – one brother loses his eye (recovers and still plays with the support of his brothers!) and there is a page with a soldier kissing a girl on his return (mirroring the famous magazine cover – Life?  My boys said "ewww!").  Overall, it's a very nice picture book about the history of the game.
The Basket Ball by Esme Raji Codell (author of Educating Esme)

Lulu served with tea sets.
Lulu dressed in dresses.
Lulu's stuffed toy animals received her fond caresses.
Lulu messed with makeup.
Lulu played with dolls.
But most of all, our Lulu like to shoot her basketballs.
Lulu isn't included on the all boys basketball team at recess.  So, she recruits girls from around the world for her "basket ball".  The girls are talented and "girly".  It's a cute little rhyming book and the girls will like it.
The Day Roy Riegels Ran the Wrong Way by Dan Gutman
The true story of Roy Riegels.  I love the style of illustrations.  It has the look of a comic book.  The book is voiced with a "sports announcer" type dialogue narrating the story.  A boy and his grandpa are in a side box talking about it and the boy is "predicting" (hmmm… good mentor text for reading?) what will happen next.  I loved the theme of this story – everyone makes mistakes!  It's great for the kids to know that even the pros make mistakes.  It emphasizes going forward and learning from those mistakes.
Last one!
Willie and the All-Stars by Floyd Cooper

Willie lives in Chicago in 1942.  He dreams of playing professional baseball.  He listens to the the games on the radio with his grandma and is knows all the major players.  He's surprised when he learns of some fantastic players that aren't in those games.  How can that be?  He learns about the Negro League and is crushed that he isn't able to play in the Majors because of his skin color.  He gets an opportunity to see a game between the Major League and the Negro League and adds to his list of sports heroes.  Great book for MLK's birthday, black history month or anytime!